Bosch Hot Water Systems

Bosch hot water installation, repairs & servicing

A German-engineered brand with a rich history, Bosch has had a presence in Australia for over 100 years, and is now a major player both here and across the world. Specialising in hot water for both homes and businesses, they are trailblazers for hot water technology, offering an extensive range of continuous flow systems, electric storage tanks and heat pumps.

Ryan Old Plumbing is proud to install , service and repair this revolutionary leader in hot water systems. Serving Brisbane and the Gold Coast, we are your local Bosch hot water specialist, helping customers to reap the benefits of the latest Bosch innovations.

BOOK BOSCH HOT WATER SERVICE TODAY
Bosch hot water system range

Bosch Gas Continuous Flow Hot Water

Gas continuous flow systems provide an unlimited volume of hot water from a compact efficient appliance that operates only when hot water is required. Extremely energy efficient, installing a Bosch gas continuous flow hot water system means you'll be saving money well into the future. Features include:

Optiflow Bluetooth, Professional External and Internal models
Tankless design
Models for 1 - 3 bathrooms
3 year parts and labour warranty, 12 year heat exchanger warranty (part only)
Solar compatible option
Bosch Electric Storage Hot Water Systems
Enjoy lower upfront installation costs and take advantage of off-peak electricity rates with a wide range of customisable electric storage heaters.
Durable vitreous enamel lined steel tank suitable for all water types
Dual handed connections for easier installation
Suitable for internal and external installations
10 year cylinder warranty. 2 year parts and labour warranty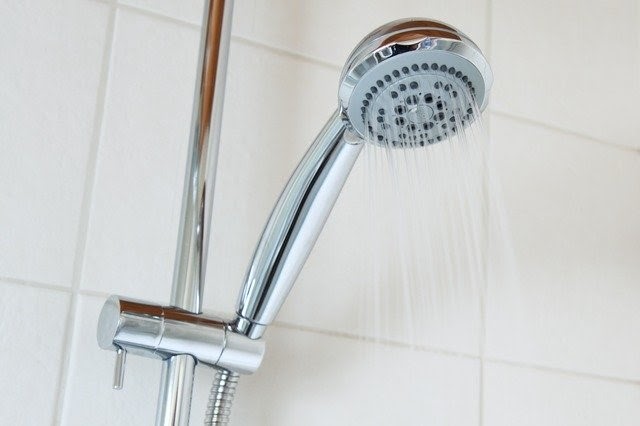 Bosch Heat Pumps
Bosch Heat Pump is an air to water heat pump which was developed in Europe converting the same reliable technology used in refrigerators to extract heat from the air and transfer it into the water. This means that the heat pump reduces energy use by up to 65% compared to a conventional electric storage hot water system. Operating down to -7 degrees CeIsius, it provides you with energy efficient hot water even when it is cold outside.

Reduces energy use by up to 65% when compared to conventional eclectic storage systems
Eligible for generous government rebates
Low noise operation
User friendly options

Your local Bosch specialist Brisbane & Gold Coast
For top quality, reliable Bosch hot water systems throughout Brisbane and the Gold Coast contact the Ryan Old Plumbing team at 1300 740 206 or complete our quick online Bosch hot water service booking form today.
HOT WATER FAQ
For more in depth hot water information visit our Hot water Information page