Hot Water Systems Brisbane South
Reliable, friendly hot water services Brisbane Southside
Ryan Old Plumbing can take care of all your hot water needs throughout Brisbane South, from Beenleigh to Kangaroo Point, we can help. Our experienced team offers complete hot water installation, repairs, servicing, and maintenance for home and commercial water heating across all the leading brands.
Need help fast? Our emergency plumber is on call 24/7 for all your urgent or after hours hot water problems. Call 0421 185 947 now.

BOOK HOT WATER SERVICE BRISBANE SOUTHSIDE
Services we offer
Our team provide all the hot water services you could need in your home, business, or commercial property. Ryan Old Plumbing hot water specialists offer:
Hot water installation - all styles including gas continuous flow, gas and electric storage, solar and, heat pump.
Repairs - everything from a leaking storage tank to sacrificial anode replacements, dirty water to a noisy water heater.
Maintenance - ensure your hot water system is reliable all year round with regular maintenance checks.
Testing - thermostatic mixing valves, tempering valves
If the service you are looking for is not listed here give our team a call, we are sure to be able to help.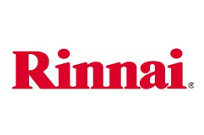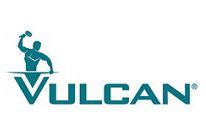 Hot water system brands we cover
Rheem
Aquamax
Rinnai
Dux
Vulcan
Bosch
Thermann
And more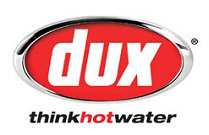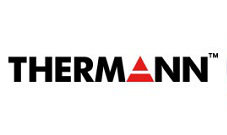 Replacing hot water systems
If your hot water system is becoming less reliable, needing repairs are more frequently, or it has given up altogether you're probably considering replacing it. Rather than just looking for something similar, now is a great time to take a look at some of the potentially energy-saving alternatives.
In 2014 more than a third of Australian households were using electric storage hot water systems, with gas storage a close second. These two types of hot water heaters are still very popular due to inexpensive replacement costs, however, they are also some of the most energy-hungry water heating options.
Alternatives such as natural gas instant hot water systems could reduce your family's yearly water heating costs by more than 60% (if upgrading from an electric storage model). With solar and heat pump models presenting further reductions.
If you'd like some expert advice on replacing your hot water system with an energy-efficient alternative contact our team today.
Your local hot water specialists on Brisbane's Southside
Looking for top quality, professional hot water services in Brisbane south? Ryan Old Plumbing water heating experts are ready to help with all your home and commercial hot water requirements throughout south Brisbane contact our team on 1300 740 206 or book online now Hot Water Service Booking .
‍
Refs - https://www.sustainability.vic.gov.au/You-and-your-home/Save-energy/Hot-water/Hot-water-running-costs

We can help with your Hot Water issues in Brisbane South.
HOT WATER FAQ
For more in depth hot water information visit our Hot water Information page