Hot Water System Types

Electric, gas, solar, instant & heat pump hot water heaters
Choosing the most effective hot water solution for your home or business has never been easier with Ryan Old Plumbing team on hand to recommend top quality, energy-efficient options. South East Queensland is lucky to have a warm temperate climate with lots of sunshine ideal for eco-friendly solar and heat pump hot water heaters, add to that a range of gas and electric models and you are sure to find the perfect style for your property.

Book a Hot Water Specialist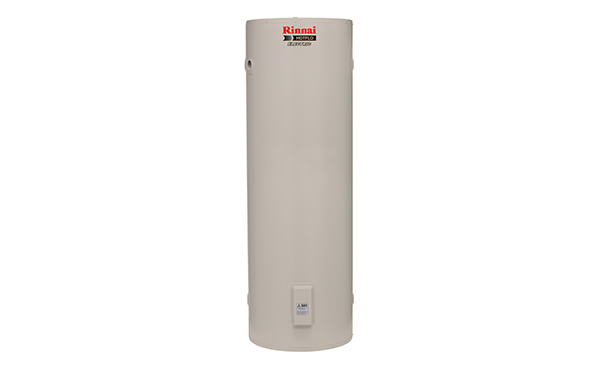 Electric hot water system
Electric storage hot water systems are the most used style across Australia, unfortunately, some of the older models are among the most energy-hungry and highest greenhouse gas producing hot water options. The good news is many brands have made great advancements in the energy efficiency of their electric storage models offering a more eco-friendly options.
Instant electric hot water heaters provide an a great source for smaller water heating needs. These compact units are ideal for use in an office or small apartment kitchen.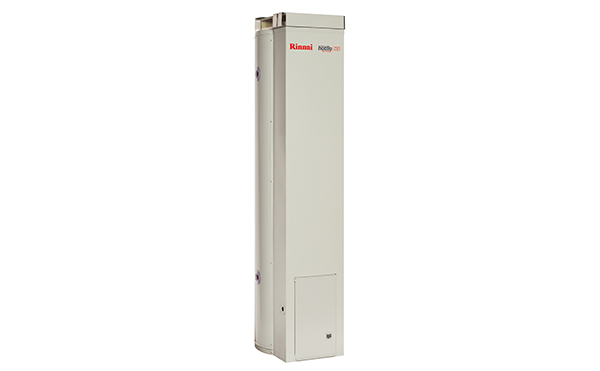 Gas hot water system
Gas hot water is also available in both storage and instantaneous models, as well as being used as a booster for solar hot water units. Most brands offer natural gas and LPG options for the majority of models which allows those without access to mains gas to benefit from gas HWS.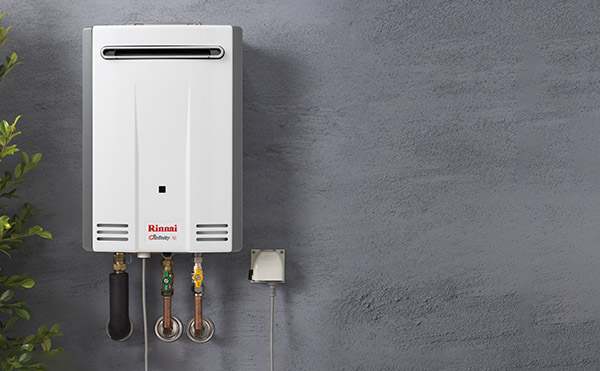 Instant hot water system
Instant hot water systems , sometimes called instantaneous, tankless or continuous flow, only use power to heat the water you use, removing the wasted energy keeping a tank full of water ready for use 24/7. In theory, if you have chosen the right size unit to cope with the volume of use at peak times you should never run out of hot water with an instant system. Plus it will constantly produce heated water, no waiting for a tank to reheat. Available in gas and electric instant hot water systems .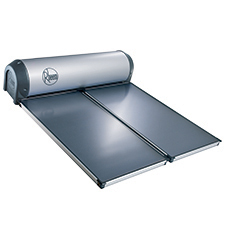 Solar hot water
A solar hot water heater utilises free, renewable energy from the sun to heat the water for your home. Options include electric or gas boosters to provide hot water on cloudy days or to keep water hot overnight. There is two main configurations of solar hot water service - close coupled (both tank and collectors on the roof) or split system (collectors on the roof and tank on the ground) both styles are energy-efficient and can cater for small to large hot water needs.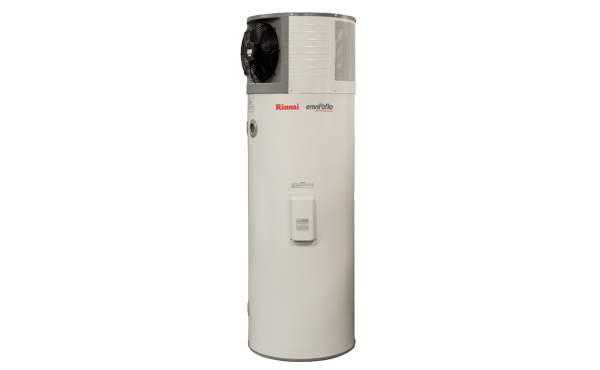 Heat pump hot water
Heat pump hot water heaters use the ambient heat from the surrounding air, ground or water (mostly air source models in Australia) to warm the water for your home. Even though these units use electricity, they are much more energy-efficient as the power is used to run the compressor rather than heat the water in the tank directly.
Why use Ryan Old Plumbing for your hot water needs?
Our team of licenced and insured plumbers are experienced in all areas of hot water, from a small gas instant to a large energy-saving solar unit.
Our emergency plumber is available 24/7 because we understand hot water problems can happen at any time of the day or night.
Our work is 100% guaranteed .
We offer free, no-obligation quotes
We use quality components and hot water brands to ensure our customers get reliable, long-lasting hot water solutions.
We offer a 0% interest-free payment plan to help you get your installation or repairs carried out sooner. Speak to our team for details.
Your local hot water system specialists
Speak to our hot water specialists about choosing the perfect style of hot water for your home or business throughout Brisbane, Logan, Redlands and the Gold Coast at 1300 740 206 or complete our hot water service booking request today.
HOT WATER FAQ
For more in depth hot water information visit our Hot water Information page