Hot Water Installation

Gas, electric, instant, solar hot water installation services
Ryan Old Plumbing offers complete hot water installation services throughout Brisbane, Logan, Redlands, and the Gold Coast. Our experienced plumbers and gas fitters can take care of the installation of all styles including electric , gas ,solar, heat pump, and instant hot water systems from all the leading brands such as Rheem , Rinnai , and Dux .

BOOK HOT WATER INSTALLATION TODAY
Professional hot water system installation
Getting your new hot water system installed by a licenced plumbing professional ensures it's set up to the manufacturer's installation guidelines protecting the system warranty and your home insurance cover.
Your plumber can also provide you with expert advice on getting the best, most efficient operation from the water heater, reducing running and maintenance costs in the long term.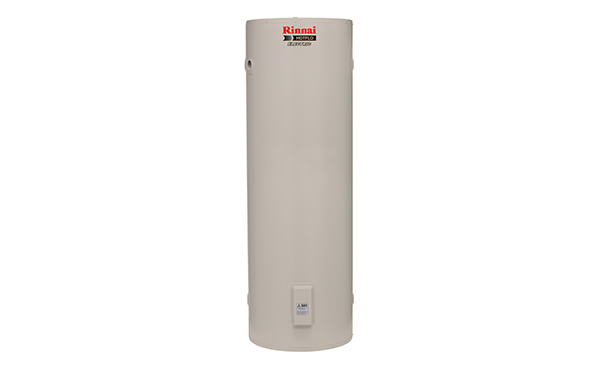 The Ryan Old Plumbing hot water specialists install all types of systems including:
Electric hot water systems - storage & instant
Modern electric storage hot water systems offer a straightforward, energy-efficient upgrade from your old unit reducing your home water heating costs and lowering greenhouse gas emissions. They also present a cost-effective hot water option for new homes, an economy tariff connection can further reduce costs.
Electric instant hot water systems are a great option for lower volume needs. These units are ideal for point-of-use applications such as office kitchens, granny flats, or small bathrooms. As no ventilation or flue is needed these units offer flexible installation options.
Gas hot water - storage & continuous flow
Gas storage hot water systems provide fast reheating, LPG or natural gas models, and mains pressure water. 5 star energy rated models offer energy savings for homes 1 or 2 people up to large families of 6.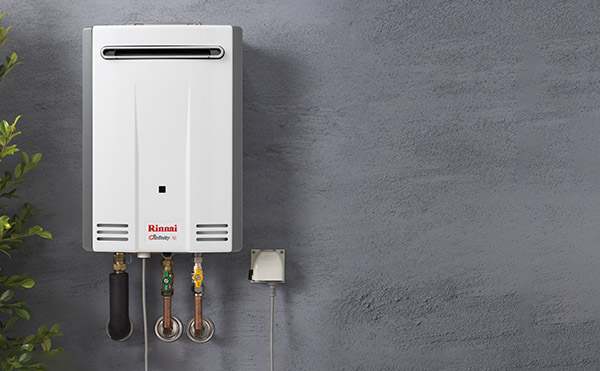 Continuous flow gas hot water units only heat the water you use, reducing hot water expenses for your household and providing an eco friendly option. Never run out of hot water again, install an instant gas hot water system today.
Install solar hot water
Solar hot water systems provide the ultimate in power saving technology potentially slashing your home water heating costs. Solar is the perfect choice for homes in areas with abundant sunlight like South East Queensland.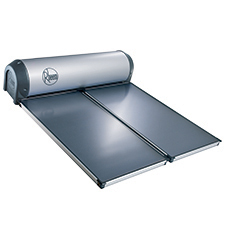 Solar hot water system models come in a variety of options:
Close-coupled - tank and solar collectors designed as one unit mounted on the roof
Split system - roof mounted solar collectors and ground mounted storage tank
Gas or electric booster for cloudy days
Heat pump water heaters
Heat pump water heaters are a great environmentally friendly alternative when solar HW is not a practical option. Utilising the ambient warmth in the air the heat pump system heats the water for your home.
Heat pump models have a similar footprint to traditional electric storage units making them an ideal energy efficient upgrade.

Your local hot water installation specialists Brisbane & Gold Coast
For the very best in hot water system installation across Brisbane and the Gold Coast areas contact the team at Ryan Old Plumbing at 1300 740 206 or complete our quick hot water installation booking form today.
HOT WATER FAQ
For more in depth hot water information visit our Hot water Information page