Instant Electric Hot Water Systems

Reliable electric instant hot water specialists
If you are suffering from a hot water system that takes up too much space and isn't energy efficient, an electric instant hot water system may be the answer. It is compact, more eco-friendly than many traditional options and very energy-efficient, making it more and more common in Australian households and workplaces. The Ryan Old hot water team can help with all your replacement , installation , repair, and maintenance needs, so get in contact today!

BOOK INSTANT ELECTRIC HOT WATER TODAY
What benefits does an instant electric hot water system offer?
Not only do instant electric hot water only heat water as you need it, they are also:
Compact : Can fit under the sink or in a cupboard.
Flue-less : Does not need a flue like its gas counterparts.
Energy : Very energy efficient.
Lag : Instant hot water without any lag.
Water-saving : No longer waste water waiting for it to heat up.
Temperature : The water temperature can be easily changed.
What should you consider when looking at instant electric hot water systems?
There a few factors to consider when looking at investing in an electric instant hot water heater:
How many outlets do you have in your home?
How much hot water do you use?
Are you looking for a more eco-friendly option?
Is an instant hot water heater what you are looking for? Or would you prefer storage?
Would you rather electric or gas ?
Instant electric hot water options are great for those who are low on space, such as small apartments and workplaces, and with a limited number of water outlets.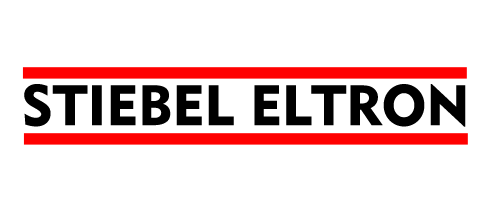 What instantaneous electric hot water brands do we work with?
At Ryan Old Plumbing, we work with two of the leading brands when it comes to instantaneous electric hot water systems: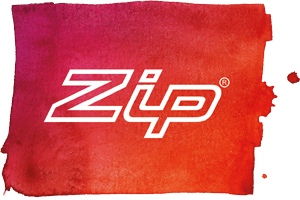 Both offer top quality products with a focus on convenience and energy efficiency , have a chat to our friendly team today to learn more.

Chat to your local under sink electric hot water heater experts
For more information in relation to instant electric hot water installation, repairs, and maintenance services throughout Brisbane, call Ryan Old Plumbing today on 0421 185 947 or complete our hot water booking request today. We are the electric instant hot water experts you can rely on, so get in contact now.
HOT WATER FAQ
For more in depth hot water information visit our Hot water Information page