Hot Water Logan City
We've got all your hot water needs covered in Logan
Looking for a reliable, professional hot water specialist in Logan? Ryan Old Plumbing experienced plumbers and gas fitters offer a wide range of hot water services covering installation, repairs, and maintenance across the Logan City Council area. We provide affordable electric, gas, instant and heat pump hot water services for all the leading brands including Rheem, Rinnai, Vulcan, and Aquamax.

Book a Hot Water Specialist
Pros and cons of different styles of hot water systems
Not sure which hot water system is right for your home or business? Here are some pros and cons of the different types of hot water heaters to help narrow down your choices.
Electric hot water systems
Pro - inexpensive to purchase
Pro - large storage tank units are ideal for homes with high hot water demand.
Con - one of the most expensive styles to operate
Con - needs to constantly heat to keep the stored water above 60℃ to inhibit the growth of dangerous bacteria.
Gas hot water systems
Pro - instant or storage models available
Pro - instant gas hot water is very energy efficient
Con - no off-peak option, gas prices remain the same all day and night
Con - need to be flued or installed outside.
Instant or continuous flow hot water systems
Pro - only heat water on demand.
Pro - small unit is great for homes with limited space.
Con - two or more units may be needed if there is a big distance between outlets ie kitchen and bathrooms
Con - any additional gas pipes required can increase installation costs.
Heat pump hot water heaters
Pro - very energy efficient using the ambient warmth in the air to heat the water
Pro - can be connected to off-peak electricity
Con - at the moment they can be costly to purchase
Con - make a similar noise to an air conditioner so needs to be located away from bedrooms or neighbours.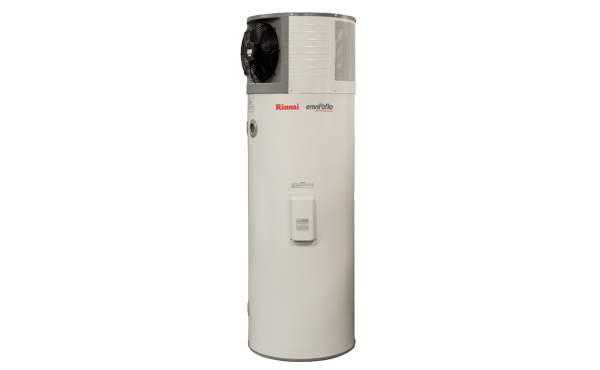 To ensure you choose the perfect hot water system for your needs we recommend getting specific advice from your local hot water specialist. They will take all aspects of your property as well as your daily hot water requirements and habits to provide great advice and an expert recommendation on the ideal style, size, and fuel type.
Emergency hot water
Having trouble with your hot water system in Logan? Our emergency hot water specialists are on call 24/7 and can respond quickly to urgent hot water problems any time of the day or night.

Our emergency plumber is ready to help with all your urgent or after hours hot water problems. Call 0421 185 947 now.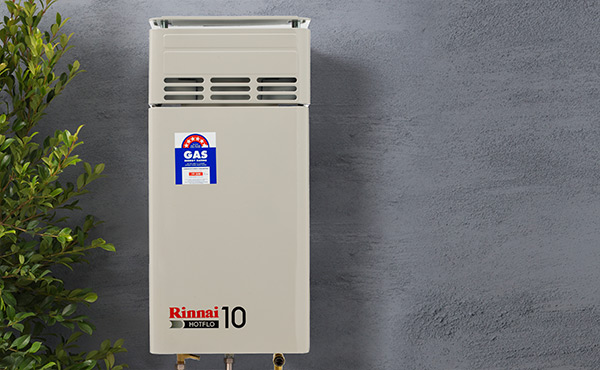 Your local hot water specialists in Logan
Looking for top quality, professional hot water services in Logan? Ryan Old Plumbing water heating experts are ready to help with all your home and commercial hot water requirements throughout Logan City Council contact our team on 1300 740 206 or book online now Hot Water Service Booking .

Hot Water Installation and Repair in Logan
We service suburbs all across Logan, including:
We can help with your hot water issues in Logan.
Services We Offer in Logan
HOT WATER FAQ
For more in depth hot water information visit our Hot water Information page