Rinnai Hot Water

Your local Rinnai specialists Brisbane & Gold Coast
Rinnai produces a range of reliable, energy-efficient, versatile hot water systems created to meet the needs of Australian homes and businesses. Focusing on practical solutions for your water heating needs Rinnai hot water systems cover continuous flow , storage , and solar styles.
Ryan Old Plumbing is your local Rinnai specialist throughout Brisbane and the Gold Coast offering the installation, repairs, and maintenance of the complete Rinnai product range.

Book a Rinnai Hot Water Specialist
The Rinnai hot water system range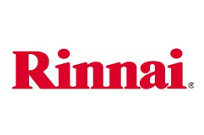 Rinnai continuous flow hot water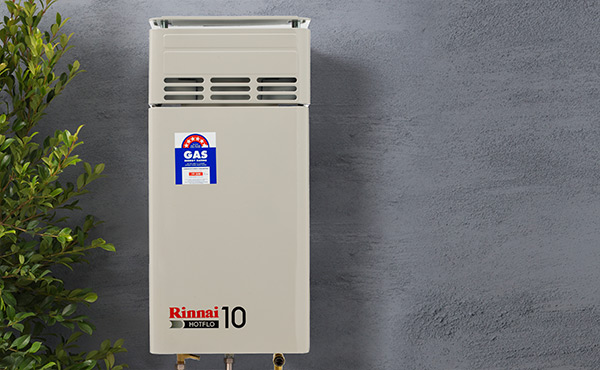 Also known as instant or instantaneous hot water, the compact Rinnai continuous flow hot water systems ensure you'll never run out of hot water again. Features include:
Rinnai Infinity offers low emission burners, energy saving design, and Puretemp temperature control.
FlowMaster provinces hot water without the need for electricity connection.
Both natural gas and LPG options available
Rinnai water controllers allow you to set the delivery temperature to your preference removing the need to juggle with the hot and cold tap when you shower.
Only heats the water when you need it, cutting back on the energy required to maintain a tank full of hot water at +60℃
Highly efficient condensing models available
Rinnai solar hot water systems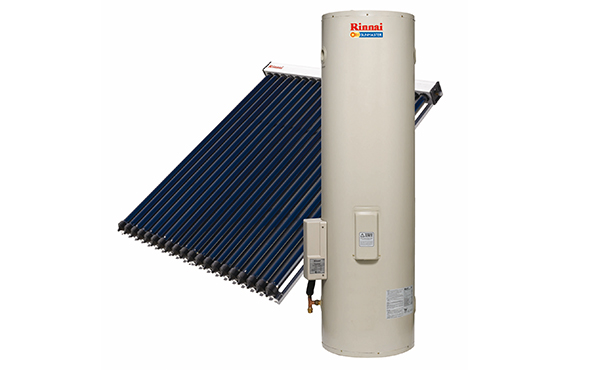 Rinnai solar offers the ultimate in eco-friendly water heating solution utilising the ample free energy from the sun afforded to residents of Brisbane and the Gold Coast. Features include:
Ultra low operating costs
Electric or gas booster options
Close coupled or split system styles available
Long life stainless steel or durable vitreous enamelled steel storage tank
Flat plate or evacuated tube solar collector options
Rebates available on solar hot water installation
Rinnai electric storage hot water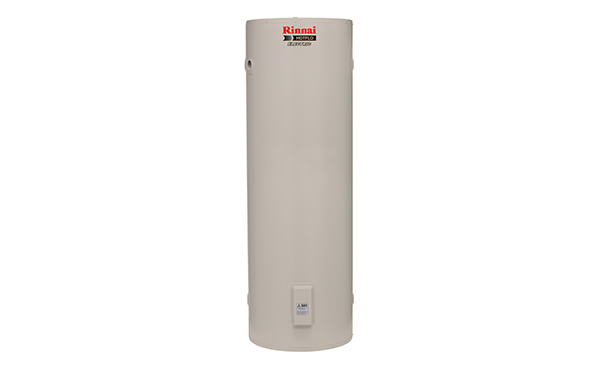 Rinnai electric storage hot water heaters range from the compact 25L unit ideal for installation under the kitchen or laundry bench to the huge 400L models perfect for large and growing families with high water use. Features include:
Flexible installation options - easily upgrade your old electric storage system
7 - 10 year cylinder warranty
Dual handed connections for straightforward installation
Indoor or outdoor installation
Durable vitreous enamel lined steel tank
Connect to an off-peak tariff
Mains pressure
Rinnai gas storage hot water systems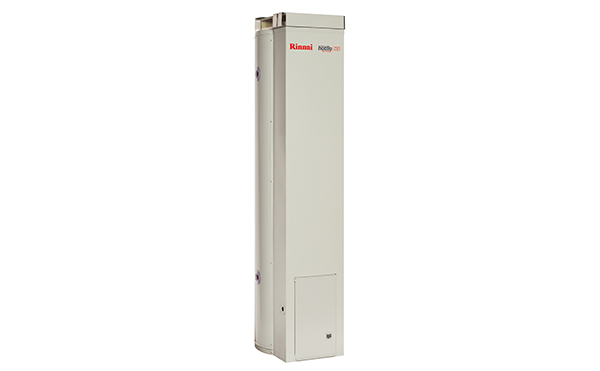 Rinnai gas storage hot water systems offer a seamless upgrade from your old gas system. Features include:
135L or 170L storage tank options
8 year cylinder warranty
4+ star energy rating
LPG or natural gas models
Mains pressure delivery to multiple outlets at once - loss of pressure
Fast recovery time
Rinnai heat pump water heaters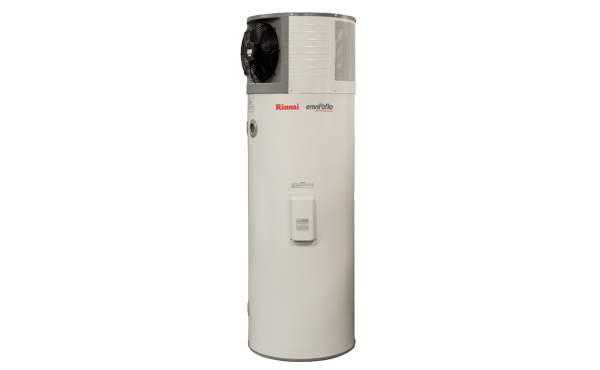 The super energy efficient Rinnai heat pump water heaters utilise the ambient warmth in the air to create hot water for your home. Features include:
Australian made
Available in an integrated unit or split for versatile installation
250L and 315L options
Environmentally friendly water heating without the need for rooftop solar collectors
Rebates available
Reduce your hot water costs by up to 25%
10 year tank warranty
Professional Rinnai installation, repairs & service
For top quality, reliable Rinnai hot water system installation, repair and servicing throughout Brisbane and the Gold Coast contact the Ryan Old Plumbing team at 1300 740 206 or complete our quick online Rinnai hot water service booking form today.
HOT WATER FAQ
For more in depth hot water information visit our Hot water Information page