Stiebel Eltron Hot Water
Reliable German-engineered Stiebel Eltron hot water heaters
Stiebel Eltron is the leading manufacturer of instantaneous electric and under sink hot water systems. The company was launched in 1924 and for over 96 years they have been delivering innovative and energy-efficient solutions. The German brand is renowned for its commitment to cost-effective, energy-efficient, and eco-friendly hot water systems. Stiebel Eltron has been operating in Australia since 1995 and has enabled customers to reduce their utility bills and get hot water on demand.
Need a Stiebel Hot Water system in Brisbane or the Gold Coast? We can help! Ryan Old Plumbing works with all the leading hot water systems brands including Stiebel Eltron across all styles and models.
BOOK STIEBEL ELTRON HOT WATER NOW
Stiebel Eltron Heat Pump Hot Water System
Heat pumps are environmentally friendly and efficient hot water solutions. The heat pump water heater technology is a German engineering marvel. It transfers the heat from the outside air to the water stored in the tank.
If you are looking for a hot water system that is environmentally friendly and helps you save money on your utility bills, invest in a Stiebel Eltron Heat Pump system.
Designed for the harsh Australian climate
Available in 220 and 302 litres
Quiet operation
Can be installed indoors and outdoors
Works efficiently even in cold temperatures
Save up to 70% on your electricity bills compared to other hot water systems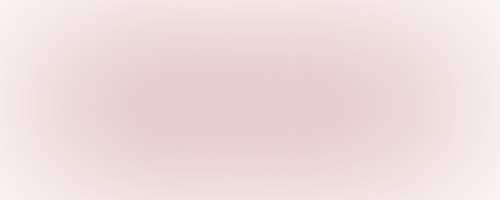 Stiebel Eltron Instantaneous Electric Water Heater
Stiebel Eltron offers Single-phase and 3 Phase instant hot water systems made in Germany. The 3-phase water heaters can supply hot water to multiple taps at once while the single-phase can provide hot water to a single tap.
Single Phase Instant Electric Hot Water System
Electronically controlled hot water system to deliver hot water at any time, instantly.
Ideal for hot water demand for a single point-of-use like basin or sink.
Energy-efficient
Compact design for installation under the sink in a cabinet.
Easy to install
No need for ventilation, safe tray, or flue
3 Phase Electric Instantaneous Water Heater
Continuous and instant flow of hot water.
Precise hot water temperature delivery with sensors and 4i Technology removing the need for a tempering valve.
Intelligent water heater which compensates for pressure and temperature fluctuations.
Watermark approved
Allows users to regulate the water temperature easily.
Compact and easy to install.
5-year warranty on parts and labour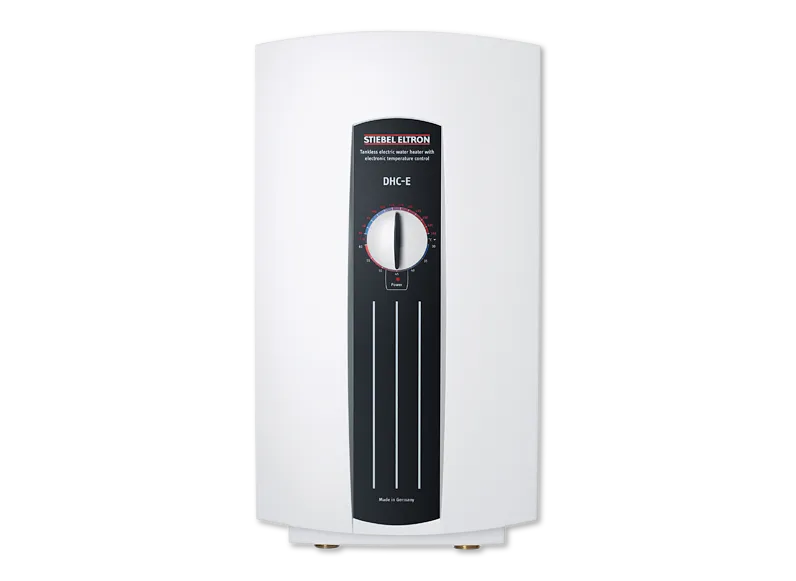 Stiebel Eltron Electric Storage Hot Water System
Can store 10 or 15 litres of water
Ideal for saving space and installation under a sink or basin
Designed for both point-of-use and multiple taps
Your trusted Stiebel Eltron Hot Water Specialists
For installation, repair and maintenance services for your Stiebel Eltron water heater in Brisbane and the Gold Coast, contact your trusted local plumbers at 1300 740 206 . Alternatively, complete our online hot water booking form and we will contact you shortly.
HOT WATER FAQ
For more in depth hot water information visit our Hot water Information page