Zip Hot Water Brisbane

All your Zip hot water installation and repair needs
If you are wanting a great, functional and energy efficient addition to your home, workplace and kitchen, Zip hot water is the perfect choice. Offering convenience and style, Zip Australia offers a range of chilled, sparkling and hot water taps, cooling systems and heating systems to suit your needs. And, Ryan Old Plumbing can help with all your installation and repair requirements when it comes to Zip hot water across Brisbane. Give our knowledgeable team a call today to learn more.

BOOK ZIP HOT WATER TODAY
What is Zip hot water?
Zip hot water is an instant hot water option and is manufactured by Zip Australia, a company that has been around since 1947. Zip creates many different hot water and boiling water options for both residential and commercial buildings, ensuring you receive the instant hot water that you need. Give Ryan Old Plumbing a call today to learn more.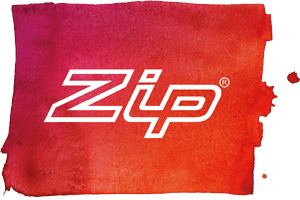 What kinds of Zip hot water options are available?
Zip Australia offer a variety of options, including:
Zip Hydrotap.
On wall boiling water systems.
Filtered water coolers.
Chilled water fountains.
Chilled water faucets.
And that is just the beginning!
What benefits does Zip hot water offer?
Zip hot water options offer a range of benefits, including:
Versatility: Suitable for all buildings, from small studio apartments to multi-storey office buildings.
Functionality : Great, functional addition to your kitchen.
Advanced filtration : Removes unwanted additions such as lead, rust, chlorine, sediment, parasites and asbestos fibres.
Save time : No longer need to wait for water to heat up.
Energy efficiency : Very energy efficient heating/cooling systems.
Fresh water : Advanced filtration systems ensure fresh and filtered hot, chilled or sparkling water.
Removes impurities : Removes microplastics from water.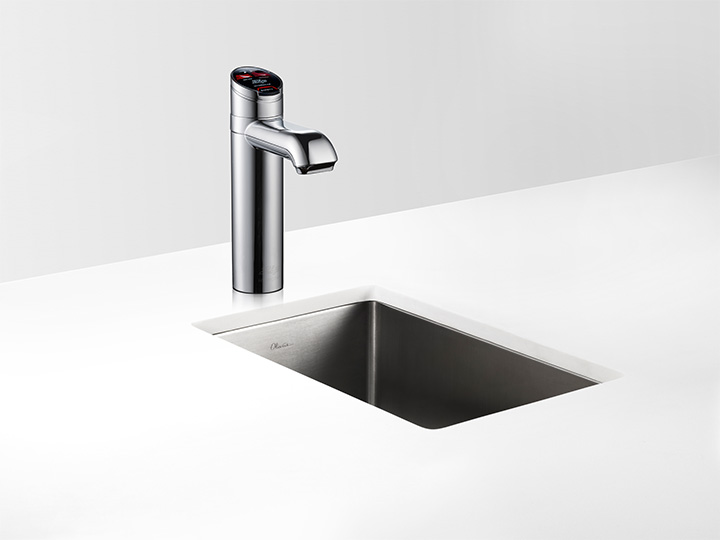 Zip Hydrotap
Chat to our Zip Brisbane hot water team today
If you would like further information in relation to Zip hot water, give us a call today on 0421 185 947 and we can discuss all your hot water needs.
‍

Resources:
HOT WATER FAQ
For more in depth hot water information visit our Hot water Information page