Your first choice plumber in Sumner
Looking for a reliable, professional plumber in Sumner? The Ryan Old Plumbing team of fully licenced plumbers are ready to help. We're passionate about servicing the plumbing needs of residents and business across the greater Brisbane region, including Sumner.
Fully qualified, with a wealth of experience across a huge range of plumbing services, our plumbing team has 24/7 availability, so your around-the-clock plumbing requirements will always be catered for.
ONLY TRUST THE EXPERT LOCAL PLUMBERS
We specialise in providing professional maintenance plumbing services – 24 hours a day, 7 days a week everywhere in Brisbane. If you have an emergency plumbing situation then contact our office and we will come to you ASAP!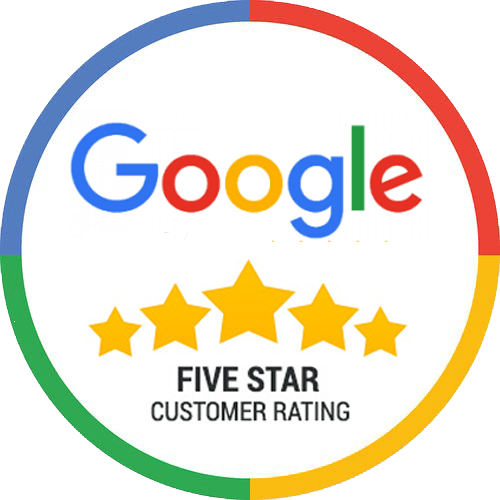 MAKE A BOOKING!
Get upfront pricing, guaranteed workmanship and a free plumbing inspection, when you book one of our expert Ryan Old plumbers today!
Plumbing Services Sumner
Ryan Old Plumbing's catalogue of services available to Sumner is significant, and we're fully adaptable to any and all situations; there's no plumbing-related issue we're unfamiliar with.
Are there leaking taps in your home? Blocked or slow drains? Burst pipes? Perhaps a water leak just can't seem to be found? We draw on years of practice in the plumbing industry to deliver the best results for clients, large and small.
Just a few of the many plumbing services we offer include:
Why choose our local plumbers?
Proudly owned and run locally for more than a decade, Ryan Old Plumbing is on call ready to assist with all your plumbing requirements in Sumner. We specialise in performing plumbing and maintenance services on a 24/7 basis throughout the Greater Brisbane region.
Residents and businesses in Sumner can rest assured that regardless of the plumbing problem at hand, it will be dealt with in a highly professional manner by the Ryan Old Plumbing team. We take pride in our workmanship and are committed to completing our jobs to a very professional standard, with customer satisfaction at the forefront of our minds in all that we do. Every time, on every job, our workmanship is 100% guaranteed.
Emergency Plumber Sumner
Have an urgent plumbing problem? Our 24-hour emergency plumber is just a phone call away any time of the day or night. Call 1300 055 940 now.
Whether it's four in the afternoon or two in the morning. If your hot water system is dysfunctional, you have a gas leak or are in urgent need of a pipe repair. Our dedicated team is ready for 24 hours, 7 days a week.
Your first-class Brisbane plumbing company, servicing Sumner
For a complete range of professional, reliable plumbing services in Sumner contact Ryan Old Plumbing at 1300 055 940 or complete our quick online plumber booking request form today.
Plumbing Problems? Get A Quote!
Send us a message with your plumbing needs and we'll get in touch to answer any questions and arrange a visit to provide you with a quote.
Ryan Old Plumbing Reviews
Here at Ryan Old Plumbing, we've helped thousands of Brisbane & Gold Coast residents just like you with plumbing emergencies, repairs and installations. What did they have to say about Ryan Old Plumbing team? Read some of our many five-star reviews to find out!

Excellent service. So good to deal with. I recently renovated my bathroom and the guys were so helpful. They handled a few curveballs and got my bathroom up and running in a timely manner...

I would like to thank the service of the experienced plumber who came to quote the installation of tap fittings I purchased myself. Nothing was a problem and he installed them on the spot...

Fantastic! Ryan was friendly from the first call and had a young bloke attend my leaking hot water in Manly within half hour, had the job completed within the next half hour and kept me up to date...

Services We Offer In Sumner
Need A Plumber?
For upfront pricing, guaranteed workmanship and a free plumbing inspection, call the plumbers Brisbane and Gold Coast locals can rely on for fast and friendly service.