Residential Plumbing
Reliable residential home plumbing maintenance
No matter how big or small the job is or what kind of residential plumbing solution you require, Ryan Old can offer you a full range of plumbing solutions backed by our experienced and fully qualified plumbing team. Ryan Old Plumbing offers prompt professional residential, commercial , and industrial plumbing services across Brisbane and the surrounding areas. We can quickly and efficiently take care of the plumbing, gas fitting, hot water, and blocked drain problems in your home or business.
BOOK A HOME PLUMBER TODAY
Residential Plumbing Installation and service
Covering everything from the Kitchen to the bathroom, the toilet to the laundry, Ryan Old Plumbing has you covered. We provide solutions for all plumbing and drainage services including:

Kitchen Plumbing
Leaking Toilet and repairs
Bathroom and kitchen renovations
Hot water systems - repairs, upgrades and installations
Tempering valves
Plumbing inspections
Appliance installation - dishwasher, hot water, garbage disposal units
Drainage problems
Burst pipes
Water leaks
Blocked drains
Dripping taps and toilets
Water pressure issues
Roof and gutter repairs
Back-flow prevention and testing
Thermostatic mixing valve testing and installation
Noisy pipes or water hammer repairs
Emergency Plumbing
If you cannot find a Residential Plumbing services above, contact us today to find out how we can help you!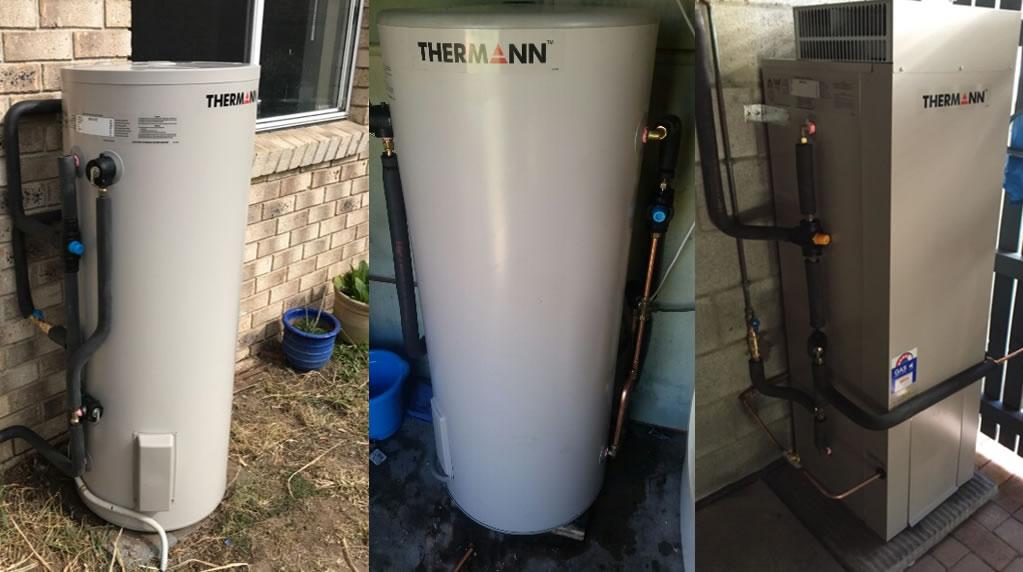 Hot Water Maintenance
Plumbing Issues In Older Homes
Regularly we service many clients with older and more established homes and have found some quite common problems which we have shared on our Projects page . Even with regular maintenance piping and fittings can become corrosive and deteriorate, especially with the harsh nature of modern chemical cleaners. Your plumbing needs may change but top quality and fully qualified plumbing expertise is just a phone call away.

Emergency Residential Plumber
Urgent plumbing problems can occur at the most inconvenient times, leaving homes and businesses without necessary plumbing systems.
Our local plumbers and gas fitters work around the clock to ensure your plumbing problems are rectified as soon as possible. Issues are rapidly identified by our team, and usually fixed on-the-spot. With our vehicles stocked full of top-quality equipment, Ryan Old is a name you can rely on. We will complete the job in an efficient, thorough manner, with exceptional customer service and workmanship a given.

Your Local Residential Plumber Brisbane
For professional and friendly plumbing services covering Brisbane and surrounds, contact Ryan Old Plumbing on 0421 185 947 or complete our quick residential plumber booking form today.
PLUMBER FAQ
For more in depth plumber information visit our Plumber Information page