Toilet Plumbing
Bathroom Plumbing Service, Repair and Maintenance
Ryan Old Plumbing can handle any kind of toilet plumbing issue and over the years we have had considerable experience when it comes to toilet plumbing in general. When your toilet always seems to be running, we have found the problem often lies with your toilet's inlet valve. This valve does deteriorate over time causing leaking and excess water bills as a result. We can fix this and a whole lot more so don't wait and give Ryan old a call today.
BOOK A TOILET PLUMBER TODAY
Toilet Plumbing Problems
Regardless of the problem you are having with your toilet, the most important move you should make is to call Ryan Old plumbers to diagnose the issue and fix it, even small leaks can cause significant amounts of damage. Some of the common toilet problems we can fix include:
Fix leaking toilets
Repair constantly running toilets
Fixing Toilets that don't flush at all
Unblock clogged toilets
Installation of a new toilets
General toilet repairs including seals and inlet valves
install replacement flush mechanisms
install new toilets for renovations
Toilet Plumbing and repair for home and business
No matter how big or small the job is or what kind of toilet plumbing solution you require, Ryan Old can offer you a full range of toilet plumbing maintenance and repair backed by years of experience and fully qualified mastery in plumbing solutions no matter how big or small the task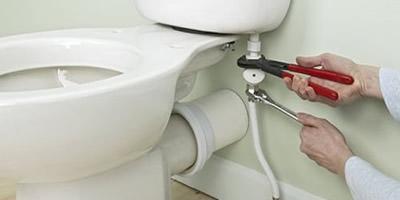 Plumbing maintenance
Your Blocked Toilet Plumber and Repair Experts
Trust the experts to give you peace of mind when it comes to your toilet plumbing. Our experienced plumbers are on hand to help you whether you require a minor repairs or even the installation of a new toilet system. We are available on call to discuss with you any sort of issue or question you have when it comes to your toilet plumbing with some great advice and workable suggestions on any kind of issue.
Your local toilet plumber
Our experienced plumbers are on hand to help you regardless if you are renovating, setting up a local shop or if you just need simple bathroom maintenance.
Contact our team on 0421 185 947 or complete our online bathroom & toilet plumber booking request form today.
PLUMBER FAQ
For more in depth plumber information visit our Plumber Information page